Aircon Repair in Singapore
How can Chan Brothers Air-Conditioning Help ?
Chan Brother Air-Conditioning has been in the industry for more than 20 years. Have serve hundreds of customers, we understand how they feel when they are faced with a sudden aircon break down. Our team of professional aircon technicians are always ready to help in your aircon repair. With our vast experience and expertise, our aircon technicians will help diagnose your aircon problem and provide the best and most cost effective solution to assist in solving your aircon problem.
| | |
| --- | --- |
| Service Type | Our Best Rates |
| Aircon Troubleshooting | $40 (CBD Area – Addition charge $20) |
*For odd hour jobs, extra charges may apply
It just another day in your bedroom enjoying your korean drama or surfing the web when you notice the floors of your bedroom is wet. You wonder if you spill your glass or where the heck did the water come from and only to realise its from your aircon.
Why is there water in my aircon ?
Your aircon unit contains an evaporator coil that cools the warm air blown over it. This causes condensation to form on the coil, just like how water droplets form on a cold glass of water on a hot day.
Clogged Condensation Water Pipe
A clogged condensate drain pipe is the most common cause of water leaking from your aircon unit into your home. The drain pipe is usually clogged with dust, dirt, sludge or mold which makes it impossible for water to flow out that causes the leaking.
Damage Water Pipe
Got an old airconof 12 – 15 years? The drain pipe may be damaged which causes water to flow through it.
Broken Condensation Pump
The condensation pump pumps water out into your toilet via a drain pipe. If the pump breaks, the water isn't being pumped which causes water to be trap and leaking occurs .
Dirty Air Filter
A dirty air filter blocks airflow over the evaporator coil. When it happens, the evaporator coil gets too cold and freezes. When it melts, water drips which causes water leaking.
Low Refrigerant
Similar to a dirty air filter, low refrigerant will lower pressure in the aircon system causing the evaporator coil to freeze. When it melts, water drips and causes water leaking.
You'll notice you're low on refrigerant when:
The air conditioner isn't cooling well
You hear a hissing or bubbling noise (indicating a refrigerant leak)
Depending on the severity of the refrigerant leak you can either repair it or change the whole aircon unit.
Check The Main Power Switch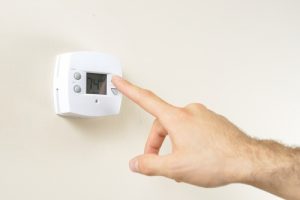 Although it is very uncommon to experience power shut down in Singapore, it is recommended to check that you have power in your home and that the rest of the electrical appliances are functioning. By narrowing the possibilities, you can start filtering your options. Sometimes, it might be a simple electrical tripped by other appliances that lead to a power shut down. In this case, it can be solved easily by unplugging your affected appliances, switch the main power outlet ON and check if your aircon is working.
Check Your Aircon Remote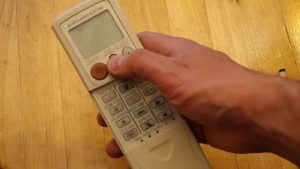 This is a common problem faced by many home owners. Sometimes, it can be a simple case of battery dying. By replacing the batteries, you can further test to check if your aircon is functioning. Even after changing the batteries and your aircon still does not function, try to turn the aircon ON manually. This manual option will be recorded in your aircon user guide. If after trying to manually swtich your aircon ON fails, contact a aircon repair company for help
Avoid Self Fixing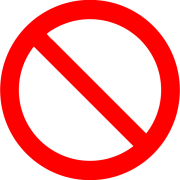 We highly recommend not to try self repairing your aircon unless you are a aircon expert. We understand that you might be tempted to fix the problem on your own to save cost but many a times, it turns counterproductive. In an event where you try fixing and further damaging the internal components, it will turn into a major repair or replacement. It is always advisable to seek expert help with troubleshooting and repairing.